VMware Carbon Black Cloud Audit and Remediation

IT Hygiene and System Hardening
Assess and Harden System State
Inspect Devices
Security and IT teams often have no reliable way to audit system state at scale across their enterprise. Easily access artifacts from all devices on demand, enabling quick, confident decisions that improve security posture.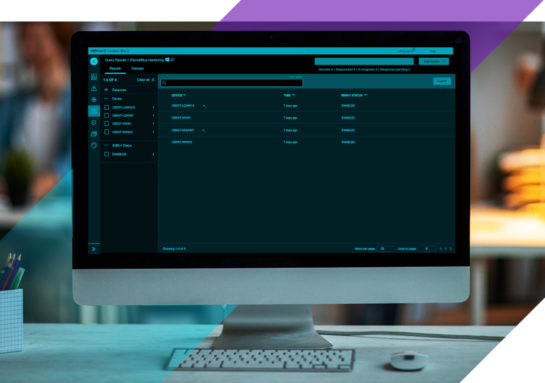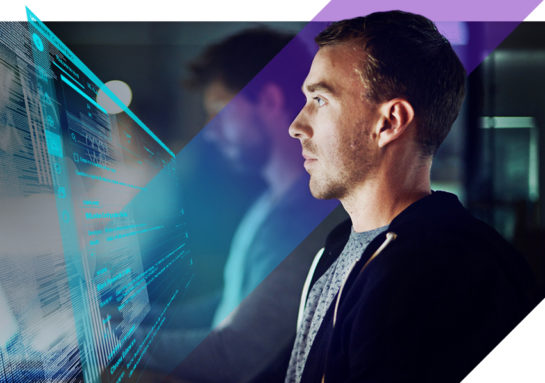 Track and Report on Drift
Security teams are often forced to play catch-up during urgent scenarios because there is limited time to perform in-depth audits and fix misconfigurations on a regular basis. Carbon Black Cloud Audit and Remediation helps automate reporting on patch levels, user privileges, disk encryption status and more to track configuration drift and maintain the desired state of their environment over time.
Respond Immediately
Carbon Black Cloud Audit and Remediation closes the gap between the security and infrastructure teams, allowing administrators to perform comprehensive investigations and remote remediations all from a single cloud-based platform. Security administrators can create a secure remote shell into any protected device to apply updates or run scripts for full remediation in minutes.