VMware Carbon Black Cloud Managed Detection

Monitoring and Alert Triage
Monitoring and Alert Triage
Peace of Mind
Equipped with contextual data delivered by experts, your team can confidently take action against the highest priority threats in your environment.
Alert coverage and threat triage across your entire deployment
Freedom to focus your team on only the most critical alerts
Global threat intel to stay ahead of outbreaks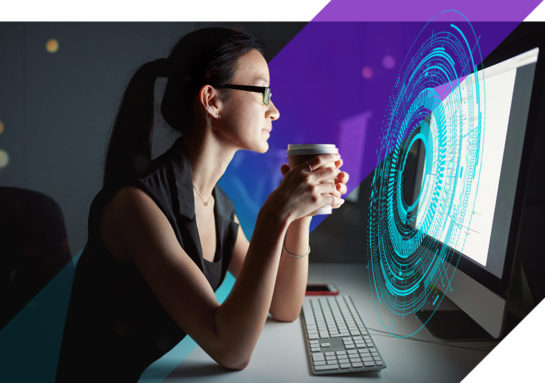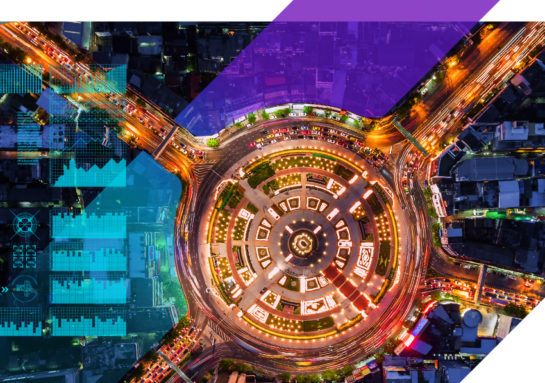 Expansive Security Services
Go beyond managed alert monitoring by leveraging our industry-leading partner ecosystem.
Closed-loop communication and briefings with your internal team
Advanced threat hunting and incident response by world-class experts
Risk and compliance management
Expert Threat Validation
VMware Carbon Black Cloud Managed Detection is built on VMware Carbon Black Cloud™, the only cloud-native endpoint protection platform that combines on-demand query functionality with advanced prevention, detection and response.
Expert threat validation analyzes, validates and prioritizes alerts to help drive the right actions
Early warning system identifies trends and proactively sends advisories to ensure a confident response
Roadmap to root cause provides additional context to streamline investigations and root cause analysis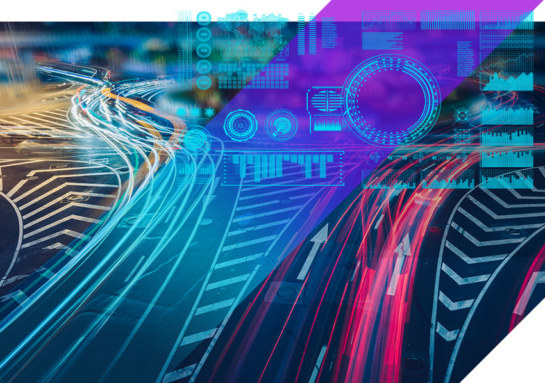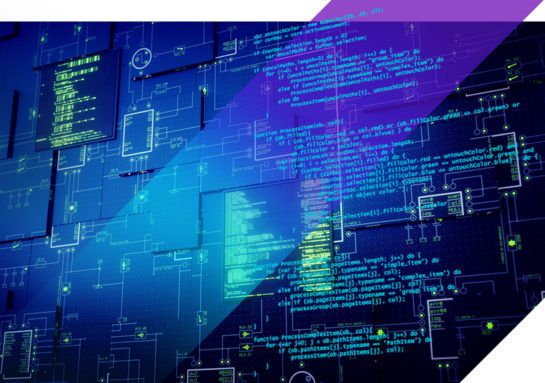 Leverage a Single Platform
VMware Carbon Black Cloud Managed Detection empowers you with higher levels of visibility and control with an intuitive single platform
Comprehensive endpoint protection delivered via one sensor and one console
Big data analytics to stop known and unknown threats
Seamless unification with the rest of the security stack