VMware Carbon Black Cloud Endpoint Standard

NGAV and Behavioral EDR
Comprehensive Prevention for Today's Advanced Attacks
Prevent More Attacks
Cyberattackers are developing and innovating faster than traditional defenses can withstand. VMware Carbon Black Cloud Endpoint™ Standard uses heuristics, machine learning, device control and behavioral EDR to analyze endpoint data and uncover malicious activity to stop all types of attacks before they reach critical systems.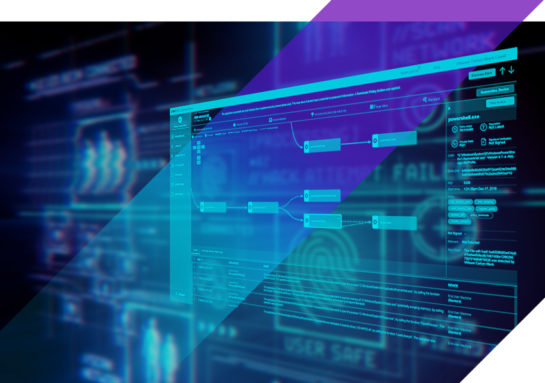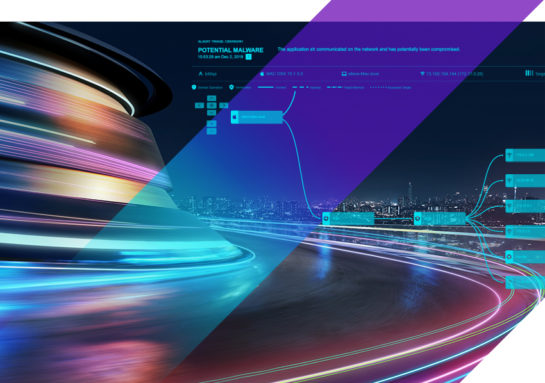 Expedite Investigation and Response
VMware Carbon Black Cloud Endpoint Standard captures and stores endpoint activity, providing complete visibility into any suspicious activity and the ability to respond in real time, so you can quickly understand the impact of any attacks and take immediate action.
Stay Informed on the Latest Threats
Stay up to date on all the latest threats with our frequent reports and insights, and gain valuable remediation tips from VMware Carbon Black's in-house team of threat experts.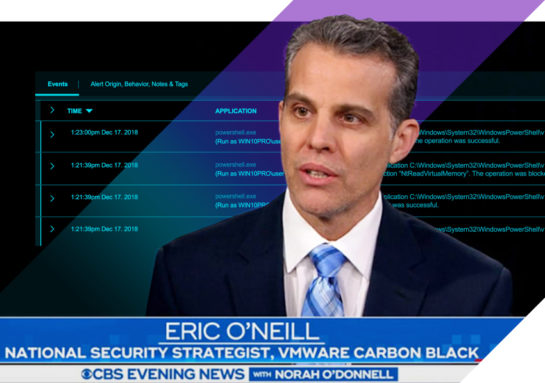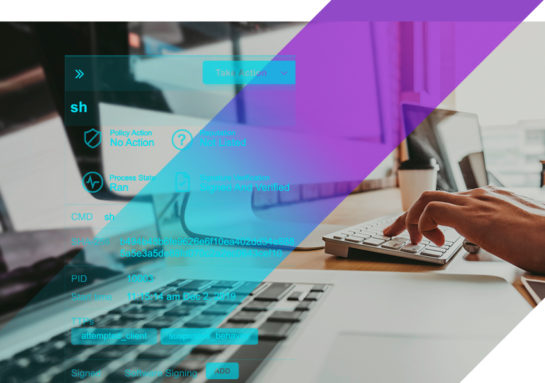 Maintain Endpoint Performance
Traditional antivirus is less effective in stopping emerging attacks, and scans often slow system performance. Automate operational tasks and easily integrate our all-in-one cloud native platform with your existing tools to boost the productivity of your endpoints and everyone on your team.
Selected Use Cases