VMware Carbon Black EDR

Threat Hunting and Incident Response
Detect and Respond to Advanced Attacks at Scale
Continuous Visibility
You can't stop what you can't see. Investigations that typically take days or weeks can be completed in just minutes. VMware Carbon Black® EDR™ collects and visualizes comprehensive information about endpoint events, giving security professionals unparalleled visibility into their environments.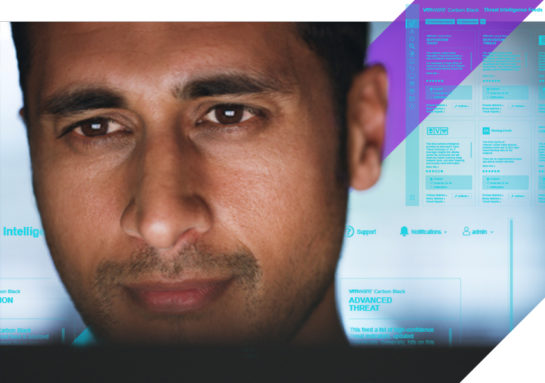 Scale the Hunt
Never hunt the same threat twice. VMware Carbon Black EDR combines custom and cloud-delivered threat intel, automated watchlists and integrations with the rest of your security stack to efficiently scale your hunt across even the largest of enterprises.
Respond Immediately
The days of constantly reimaging are over. An attacker can compromise your environment in an hour or less. VMware Carbon Black EDR gives you the power to respond and remediate in real time from anywhere in the world. We make it easy to quickly contain threats and repair the damage to keep your business going.