VMware Carbon Black Cloud Workload

Cloud Workload Protection Platform
Advanced Workload Protection for the Modern Data Center
Reduce the Attack Surface and Harden Workloads
Focus on the most common exploits and high-risk vulnerabilities across your virtualized and cloud-native environments and take immediate action with prioritized vulnerability reporting. Easily audit current system state to track security posture and harden workloads against attack, while enabling the InfoSec team to collaborate with Infrastructure and Development to address vulnerabilities.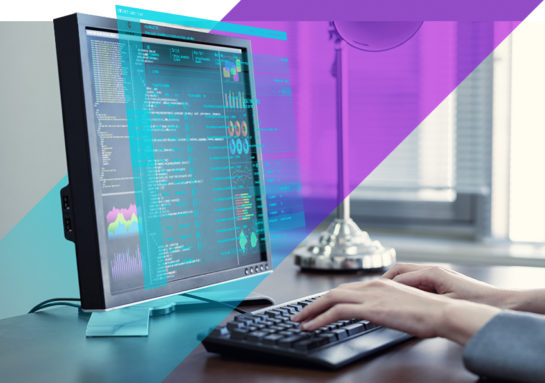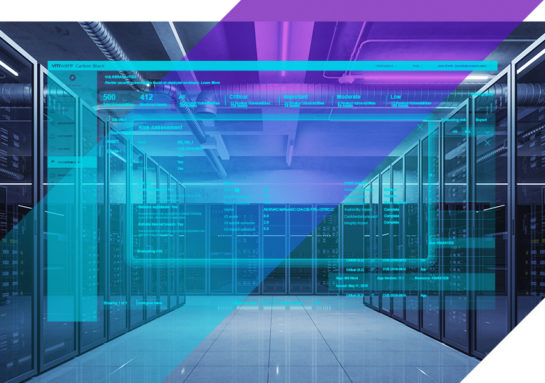 Secure Workloads Against Modern Attacks
An organization's most valuable assets are found in the data center, yet attackers are increasingly using advanced techniques to bypass traditional security tools and remain undetected for weeks or months. With advanced workload protection from VMware Carbon Black, you can block both known and unknown attacks - including malware, fileless and living-off-the-land attacks.
Increase Visibility Across Your Environment
Gain visibility into operations hygiene, IOCs, TTPs and ordinary events that occur on the system, and understand vulnerability context with risk scores and links to National Vulnerability Database. Evaluate more than 2,000 configuration states on your workloads and run ongoing assessments to track IT hygiene over time. Detect any attack that gets through perimeter defenses and respond before it escalates to a data breach.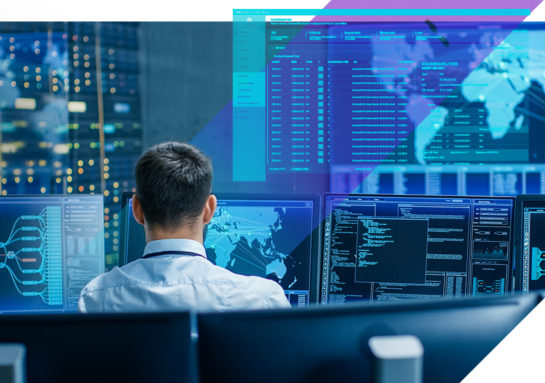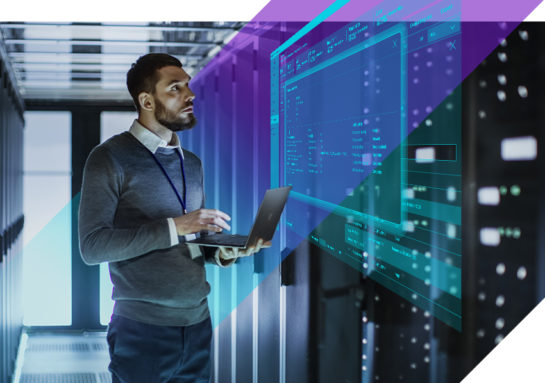 Simplify Operations Across IT, Security, Infrastructure and Development Teams
Consolidate your IT and Security stack and eliminate agents by replacing multiple point security tools - including legacy antivirus on servers - with advanced workload protection that's built into your existing infrastructure. Provide a single source of truth for Security, Infrastructure and Development teams to enable collaboration and reduce friction, while accelerating response to critical vulnerabilities and attacks.
Selected Use Cases
VMware Carbon Black Cloud™ Workload Protection
Reduce the attack surface and protect critical assets with advanced security purpose-built for workloads.